BUSINESS TO BUSINESS SOLUTIONS
Searcharter continuosly seeks the market to build new partnerships both on the providers side (to increase our offer with new flights) and on the distribution side, to extend our network to new agents.
Take a look at our solutions and feel free to get in touch with our team.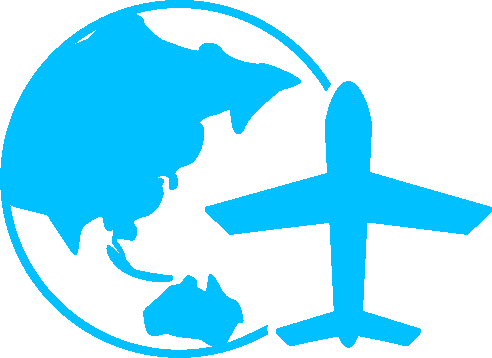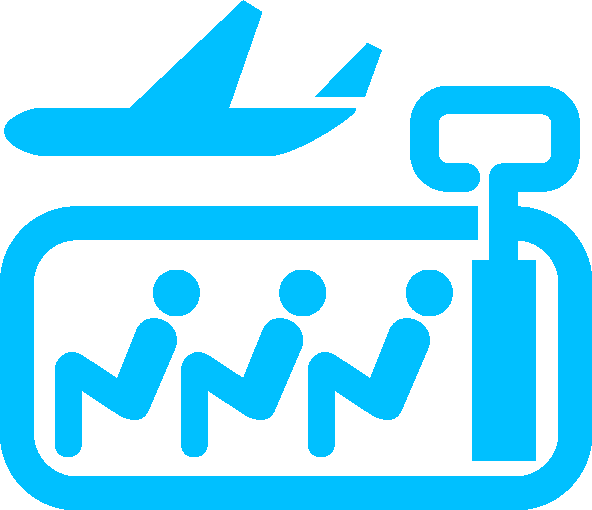 Ready-to-use outsourced distribution network.
Split charters empty capacity optimization.
Direct integration.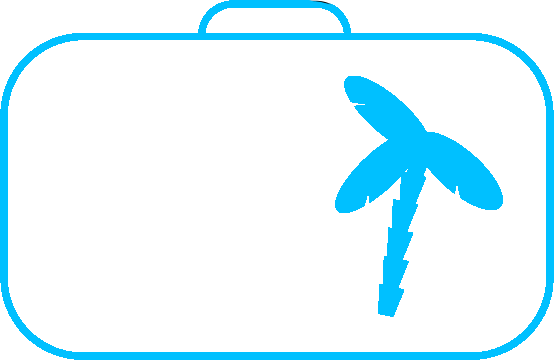 Outsourced distribution solution for Tour Operators and Flight Consolidators.
Unused seats cost recovering.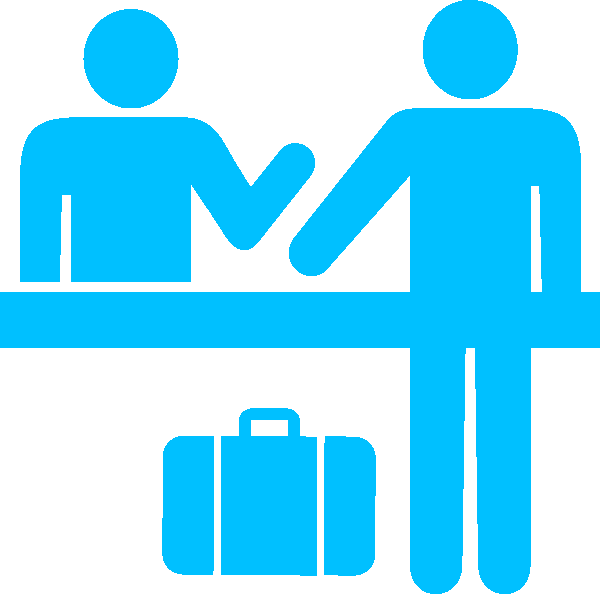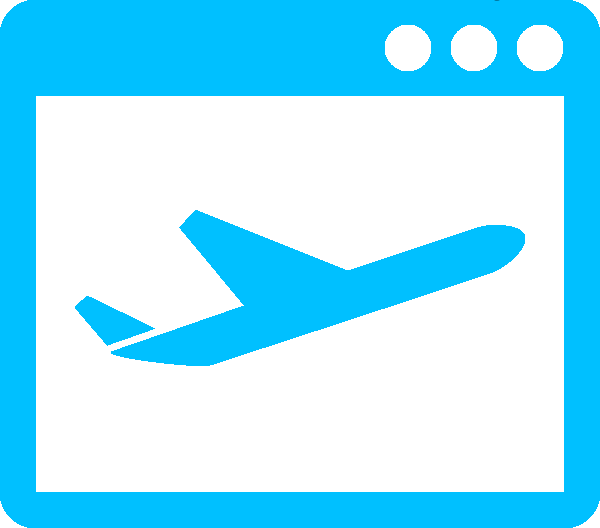 Low fares and high value destinations.
Easy integration through GDS and direct connection API.
Product & Customer Experience customization.